All the beauty of a relaxing stay,
in the middle of the vineyards and hills of Valpolicella
Time for yourself, and for what you love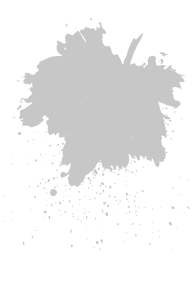 By entering the wrought iron gates, you are on the way to an detoxing and energizing experience. All is left to do is breathing in and enjoy your stay.
A familiar place, but with the rhythm and privacy you need: the brand new Verona Apartment faces the city of Verona and is the perfect place to relax and enjoy a spectacular view over the vineyards.
A spacious apartment for up to four people, with two bedrooms, fully equipped kitchen and bathroom with shower.
All the beauty of a relaxing stay in the midst of the vineyards and hills of Valpolicella.
2 nights, welcome bottle and tasting tour for two